1080 € for a Monkey Sanctuary at South Africa's famous Garden Route
The extraordinary sanctuary for captive-born monkeys is funded almost exclusively by entrance fees from visitors from all over the world. Due to Covid-19-related travel bans, this income abruptly stopped from March 2020 onwards.

We were able to collect €1080 as part of our "Food for Monkeys" campaign. This covered the costs for 11 monkeys for a whole year. On behalf of the Monkey Sanctuary, we would like to thank all donors!!! Thank you! Baie Dankie! Siyabonga! Nkosi Kakhulu!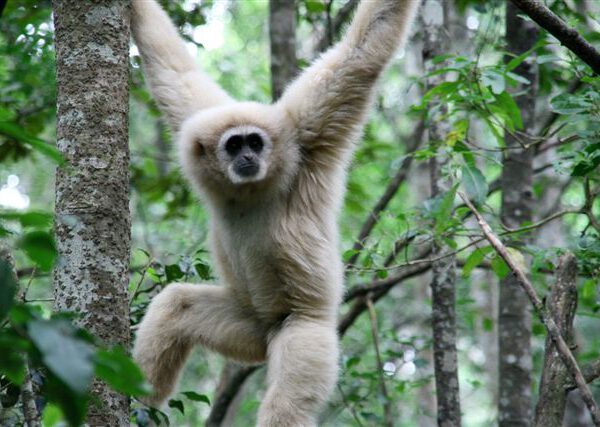 The Monkey Sanctuary consists of a 12-hectare forest area where primates of various species have found a safe home after a life in captivity, long journeys and sad back stories. Finally and forever. The forest area consists of natural vegetation and the monkeys are free roaming – the can do what they do best there: Be monkeys! That means: romping with other monkeys, jumping around in the treetops, cuddling each other, chasing, catching and, of course, very important: enjoying a meal with the family around a richly set table. The animals' back stories are often unclear and many of them have a long journey behind them. Most of them come from zoos, circuses, laboratories and private homes and cannot be released back into the wild. Nevertheless, they too deserve a home that is as close as possible to that of their conspecifics in the wild. The sanctuary is home to around 600 animals. 
Watch here Meike's call for donations!
The Sanctuary still needs your support!
The numbers of new Covid-19 infections in South Africa have been stably low since January 2021 (7-day incidence is around 12). Nevertheless, international tourism is idle and still only few visitors reach the park.
Additional donations are therefore still urgently needed. 
Be part of it, support the park with your donation!
All donations over 50 Euros will be rewarded with an entrance voucher for the park!
The "Food For Monkeys" Team
To help the Monkey Sanctuary in this difficult situation from far away Germany, former live&learn volunteer Meike decided to support live&learn in running a crowdfunding campaign for the sanctuary.  Meike volunteered for the monkey sanctuary on South Africa's famous Garden Route for just under 6 months in 2014 after graduating from high school. She is now studying biodiversity and environmental education at the PH Karlsruhe. She was supported by live&learn founder Antje in setting up and running the campaign. The campaign ran from June to August 2020.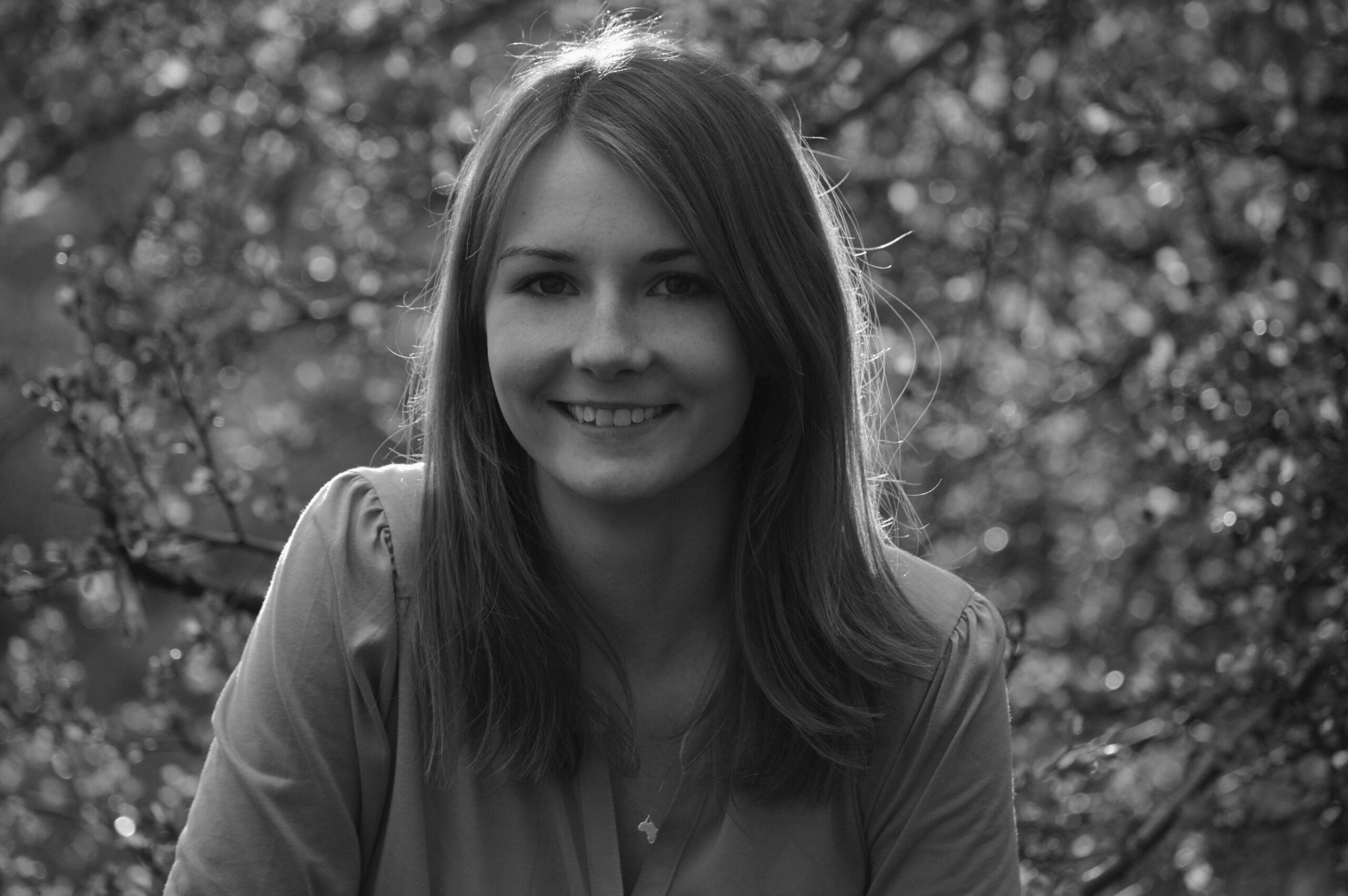 During my time in the monkey sanctuary, I not only learned an incredible amount about the different primate species, but also about myself and about what still needs to be done worldwide in environmental and species protection. And not only that: I met my current best friend in Monkeyland and through the work there found out what my passion is, which is why I am still involved in nature and species conservation today. I also owe my choice of degree (M.Sc. Biodiversity and Environmental Education) to my experiences in South Africa. I am happy to get involved in this campaign as it gives me the opportunity to give something back to the monkeys that taugnt me so much!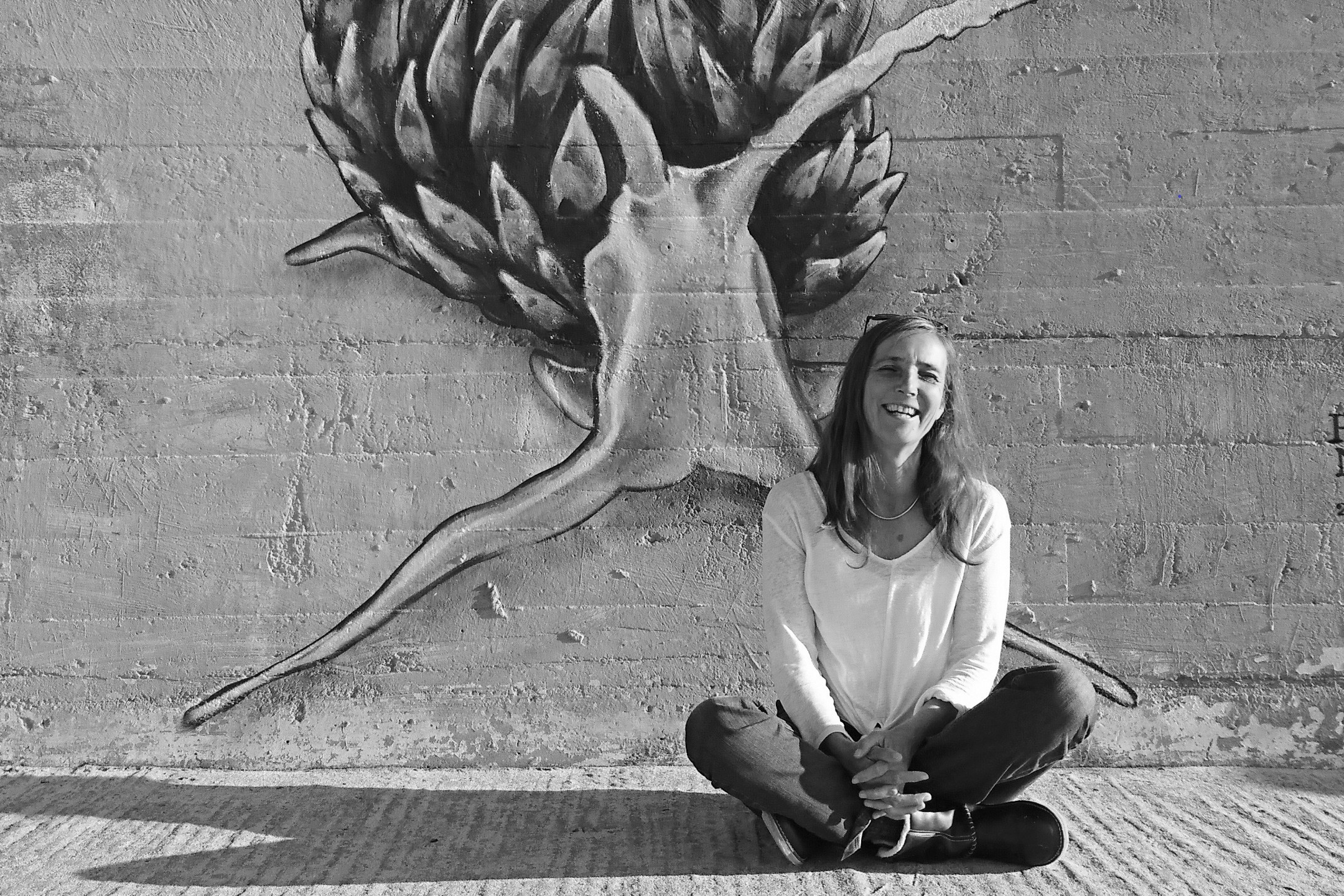 I co-founded live&learn with the vision to support non-profit organisations in South Africa in their efforts to build a socially and ecologically just society. When we realized that because of the international travel bans we will not be able to provide our partners with helping hands of international volunteers, we looked for other creative ways to support our partners. This is how the idea of our virtual volunteer programme and the live&lrearn Foundation was born.
Would you like to learn more about volunteer and internship opportunities in this or other wildlife conservation projects in South Africa?