Soup Kitchen in CApe Town
Vryground, South Africa, Cape Town's oldest informal settlement is home to about 40,000 people. The Covid-19 crisis is hitting society's poorest and most vulnerable the hardest. This is because many people have lost their jobs, especially during the hard lockdown, and do not know how to put the next hot meal on the table. To help alleviate the situation in Vrygrond, we ran the "40000 Hungry Stomachs campaign" for the soup kitchen of our partner organization in Vrygrond, which has been working for the poorest people in Cape Town for many years.
We were able to collect €450 between October and November 2020. With this 300 hungry stomachs could be fed!
Vrygrond - Cape Town's oldest informal Settlement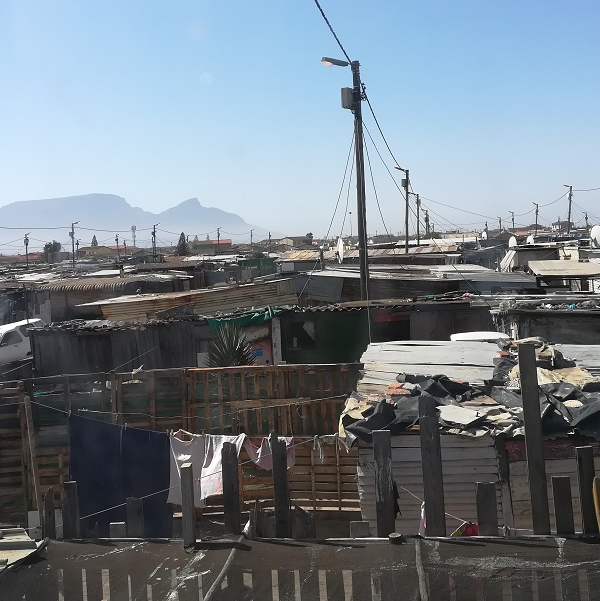 Life in this township is determined by the daily struggle against violence and hunger, as well as for financial survival in an economically weak environment. The Corona pandemic aggravates the already tense situation: hygiene regulations are difficult to comply with due to a lack of running water, and in addition, many residents of Vryground lost their jobs and thus their livelihoods. Poverty and hunger are on the rise. The result: weakened immune systems are a good breeding ground for the spread of the Corona Pandemic.
But Vryground is not so easily defeated. The aid organization "Where Rainbows Meet" has been working in Vrygrond for over ten years and is also taking action during the Corona pandemic: The main focus at this stage is on providing basic supplies to the population. Besides the soup kitchen the organisation also runs various programs to provide training, education and income for the local population. 
The Soup Kitchen in Vrygrond!
he soup kitchen of the aid organization "Where Rainbows Meet" was already cooking for several hundred people a day before the Covid-19 pandemic. The ingredients either came from the project's vegetable garden or were funded by in-kind and monetary donations.
With the severe lockdown in March 2020, the number of people in need grew as more and more people lost their jobs.
As part of our "40,000 Hungry Stomachs" campaign, we were able to raise 450 euros.
While the numbers of new Covid-19 infections have been stably low since January 2021 (7 day incidence is around 12), international tourism has hardly picked up and more and more companies are forced to close down or to retrench people.
Hence, additional donations are urgently needed to keep the soup kitchen running and to ensure a daily meal for those in need.
And this is where you come in ….
The Soup kitchen still needs your support!
When was the last time you invited a friend to dinner? 
You can't do so right now because all the restaurants are still closed due to the lockdown ?
Wouldn't it still be time to give someone a little treat? 
With our appeal for donations for the soup kitchen it's very easy: 
With a small donation of 30 Rand – that's about 1,50 € – you make it possible for a resident of Cape Town to have a filling meal for the day!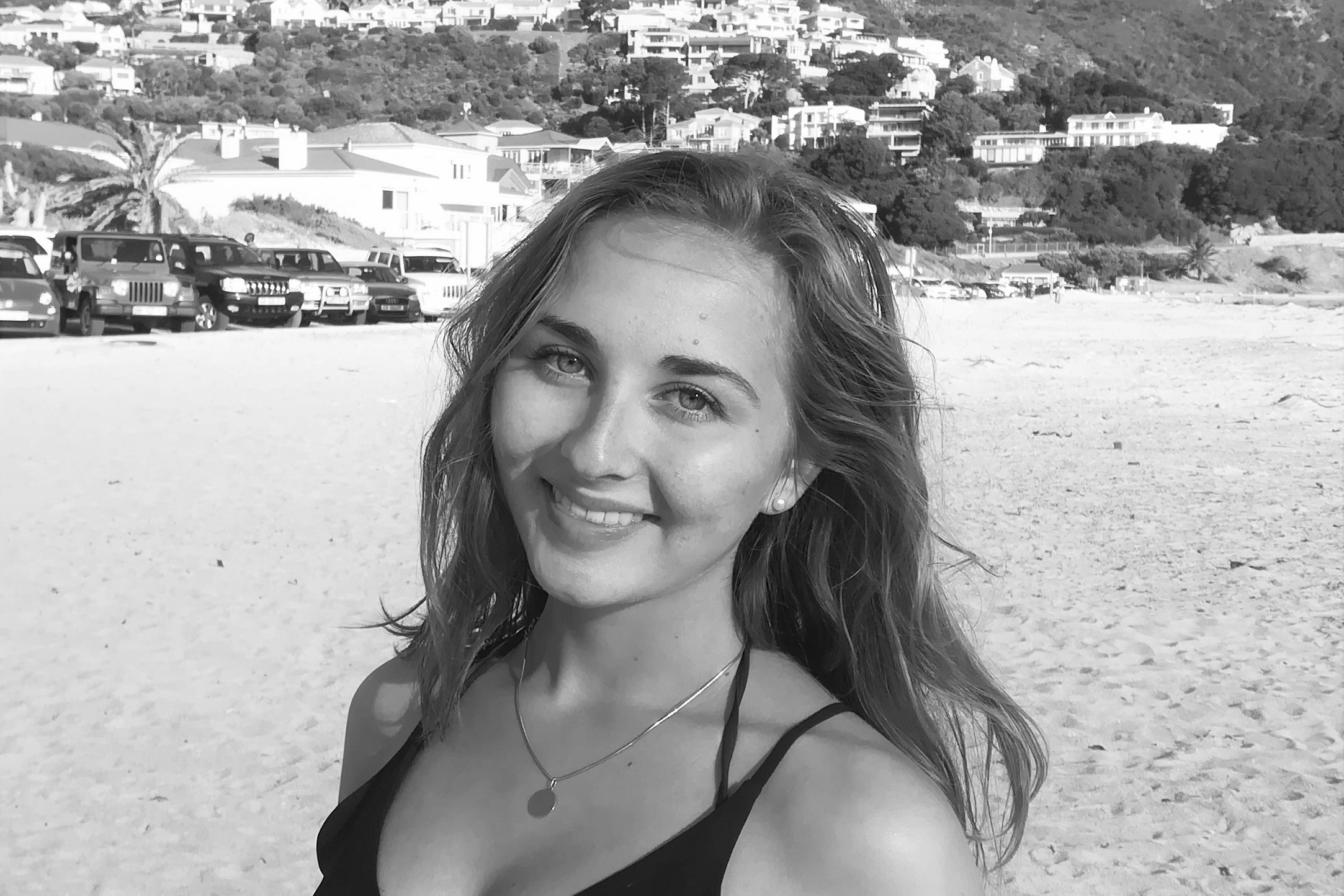 After graduating from high school, Clara volunteered in this project in Cape Town. She still remembered the difficult living situation of the people in Vrygrond. When the Covid-19 pandemic broke out, it was immediately clear to her that special support was needed to tackle the Covid-19 crisis in neighborhoods like Vrygrond. So she immediately answered our call and joined our Virtual Volunteer program to support our partner project's soup kitchen in Vrygrond through this fundraiser.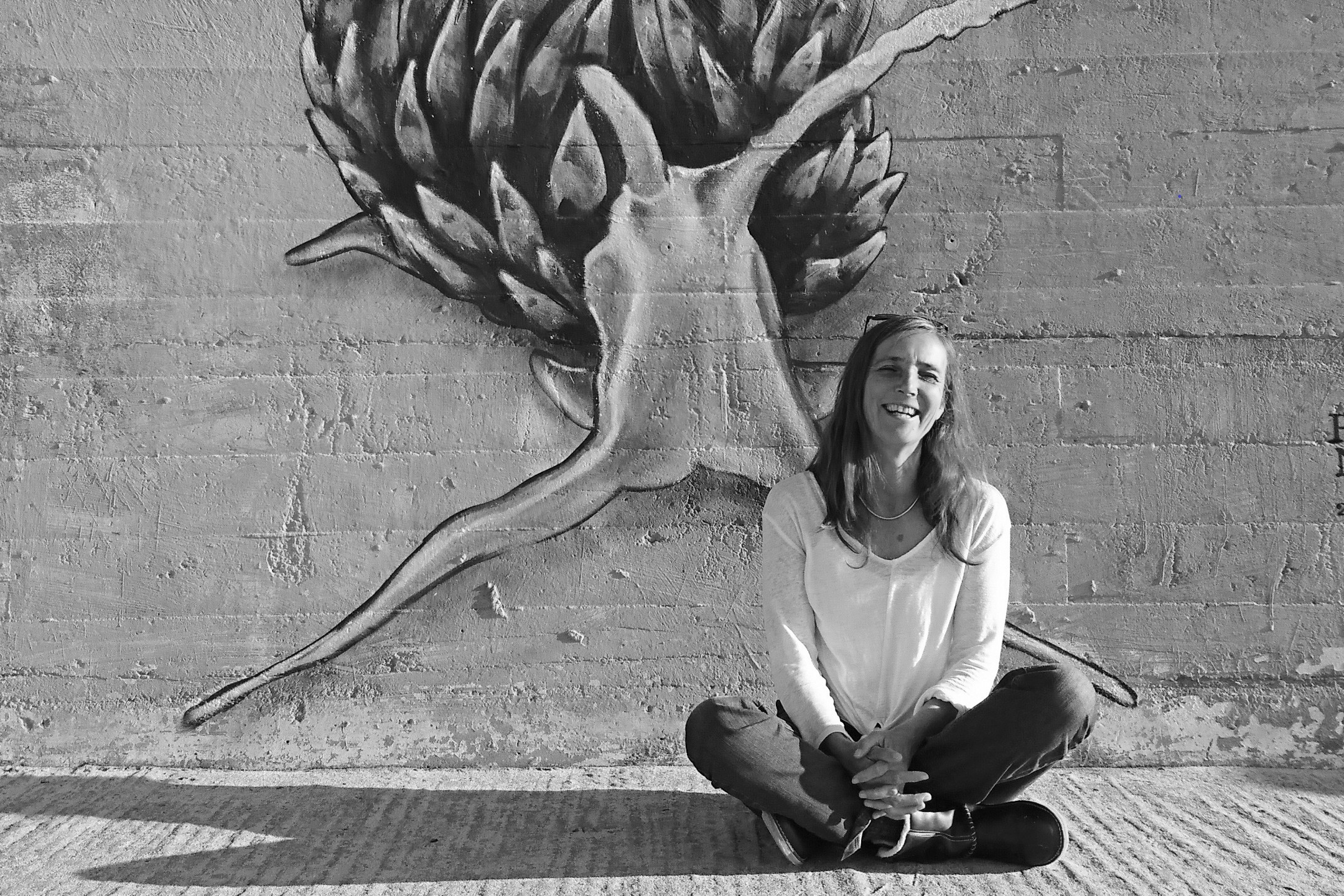 I co-founded live&learn with the vision to support non-profit organisations in South Africa in their efforts to build a socially and ecologically just society. When we realized that because of the international travel bans we will not be able to provide our partners with helping hands of international volunteers, we looked for other creative ways to support our partners. This is how the idea of our virtual volunteer programme and the live&lrearn Foundation was born.
Would you like to learn more about volunteering, sabbaticals or internships in this or other projects in South Africa?