The non-profit Rehabilitation Center for Penguins and Other Seabirds was founded in 1968 and today enjoys international recognition for its contribution to the rehabilitation of oil-polluted penguins and seabirds. The animals are freed from oil and helped to rebuild their natural plumage. If this is successful, they are released back into the wild.
In addition to the rehabilitation and breeding of the penguins and other seabirds, the center is involved in educational and public relations work. Animal caretakers and veterinarians from around the world are trained in the handling of oil-polluted seabirds. In addition, the center offers various educational programs in the field of seabird and marine conservation, especially for school children and teachers. Within the framework of regional and international cooperation, the Center also contributes to the implementation of various research projects. The research topics are related to fundamental issues of seabird conservation, further development of rehabilitation programs for oil-polluted seabirds and further development of penguin breeding programs.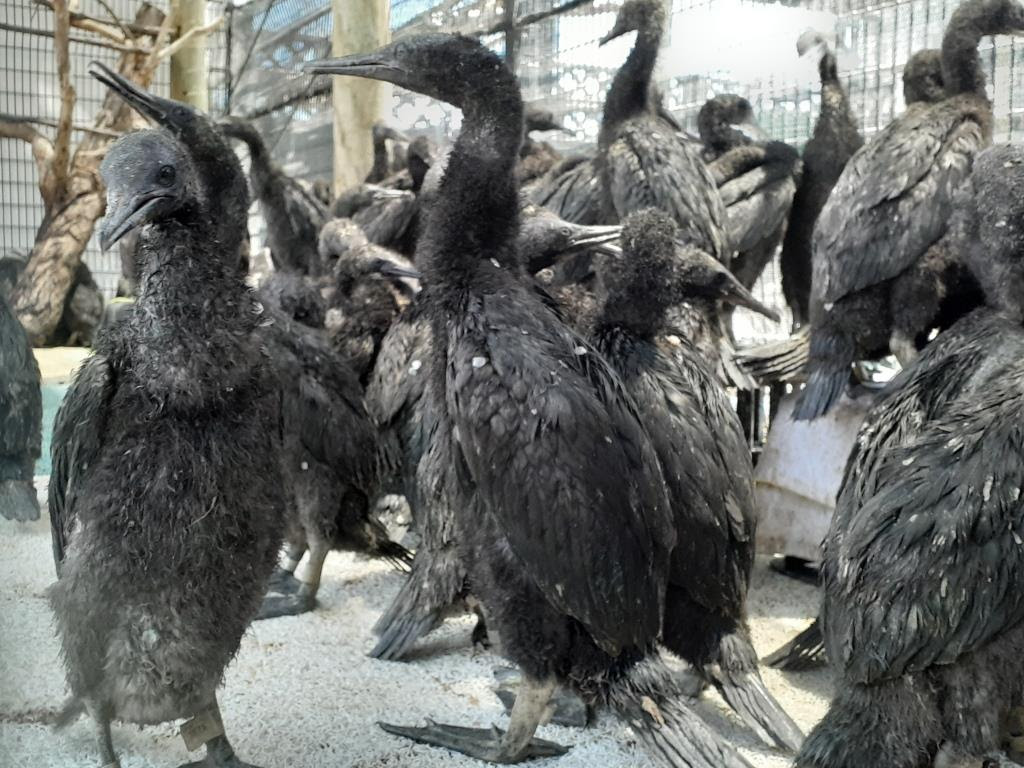 Aims
Protection of the African Penguin and other seabirds
Target group
Oiled, sick, injured and orphaned African penguins and other seabirds such as the Cape gannet and cormorant.
Location
Cape Town and Gqeberha, South Africa
Rescue Service: SANCCOB provides a 24/7 rescue service for sick and injured seabirds and abandoned chicks. Rescued penguins or birds are taken to one of SANCCOB's two rehab centers in Cape Town or Gqeberha for treatment and rehabilitation.
Rehabilitation: SANCCOB is internationally recognized as a leader in the field of seabird rehabilitation. The rehab centers treat 2500 injured, sick and oiled seabirds and penguins annually.
Chick Rearing: The specialized chick rearing center rescues eggs and chicks of African penguins that have been abandoned, releasing them back into the wild as soon as they are able to fend for themselves.
Research, Environmental Education and Training: In addition to environmental education programs for school children, SANCCOB also offers training programs for South African and international veterinarians and animal caretakers, and conducts research projects on African penguin diseases and behavior patterns in cooperation with various universities.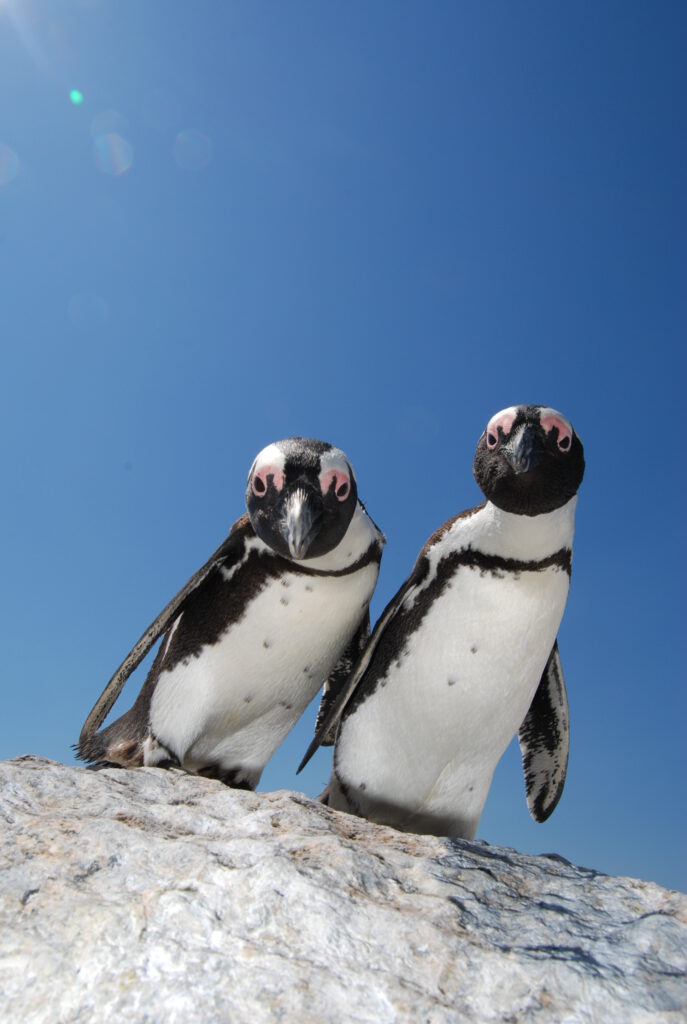 What is the money is used for?
In the past years SANCCOB has treated between 2000 and 2700 seabirds and penguins per year. The costs of treatment in the two rehabilitation centers include medicine, veterinarians, animal caretakers, drivers, vehicles, suitable premises, food, cleaning materials, etc. and amount to about 900,000 Euro/year. The programs are mainly financed by sponsorships, which penguin lovers from all over the world take over for single or groups of penguins. In addition, various zoos (international) and companies support the funding of the programs as part of their corporate social responsibility. Merchandise, training programs and research programs make a smaller but growing contribution to funding.
The African penguin is threatened with extinction. In the last 100 years or so, the population has declined by about 97%. The population is currently estimated at about 14,700 pairs, of which about 4300 pairs live in Namibia and the remainder in Namibia. There are many causes for the dramatic decline. These include, habitat loss, overfishing, pollution (especially oil), injury from plastic or other debris in the sea, decline of predators such as sharks, leading to an increase in populations of natural enemies of penguins.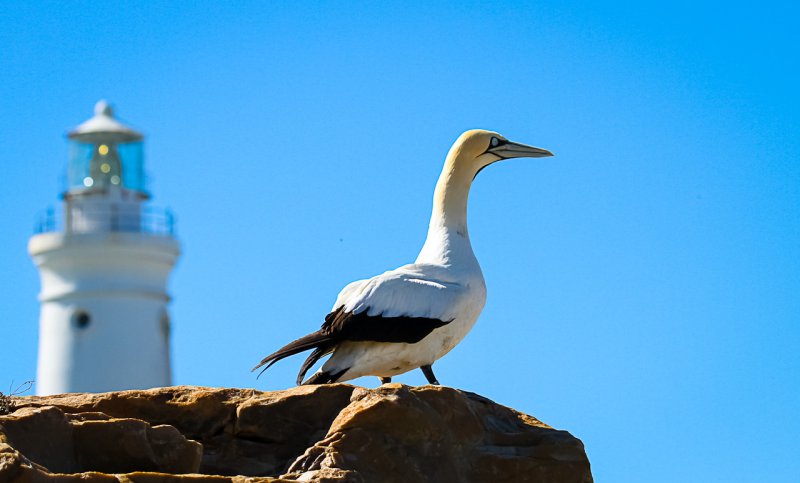 Support sanccob with your donation
how does your donation help
For € 20, you can adopt a penguin chick and fund its medical care and care until it can be released into the wild.

For € 40,- you can adopt a penguin and finance its medical care until it can be released back into the wild.

For € 60,- you can adopt a penguin or seabird that cannot be released back into the wild. With your donation you take over the care for 1 year.
Would you like to learn ore about our projects, campaigns and ways of how you can support them?