Hope and Light –Community Welfare
The Hope and Light Community Welfare organization was founded in 2004 with the aim of supporting needy children in Sir Lowry's Pass Village (a town outside Cape Town) and improving their educational opportunities comprehensively and sustainably. The children, aged 0 to 18, come primarily from the townships and informal settlements near Somerset West, a suburb of Cape Town. The organization's projects provide education, social skills, sports and music activities, and daily meals to around 500 children. Of these, 25 children are in the orphanage, about 120 children in the kindergarten and about 370 children and young people in the preschool, primary school and high school classes.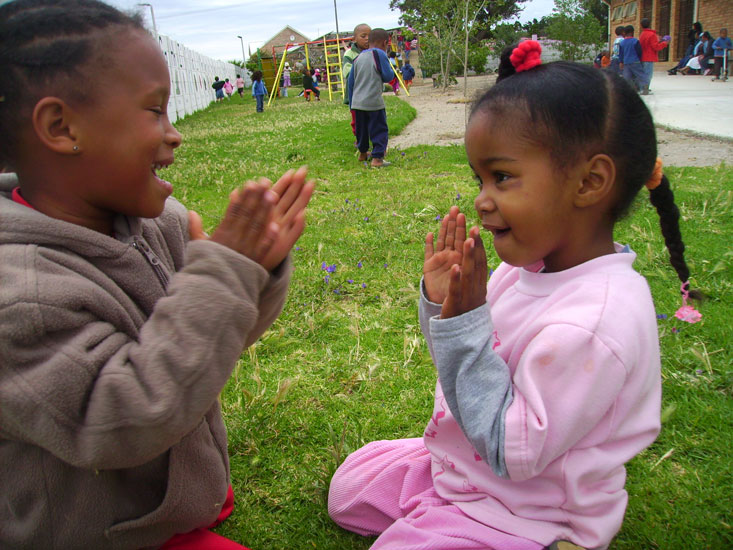 Aims
Contribution to poverty reduction throughholisticeducation for children and youth.
Target group
Children and young people from townships near Somerset West.
Location
Sir Lowry's Pass Village, near Somerset West
Children's village for 24 orphans or neglected or abused children;
Kindergarten for 120 children;
Elementary and high school for about 370 children.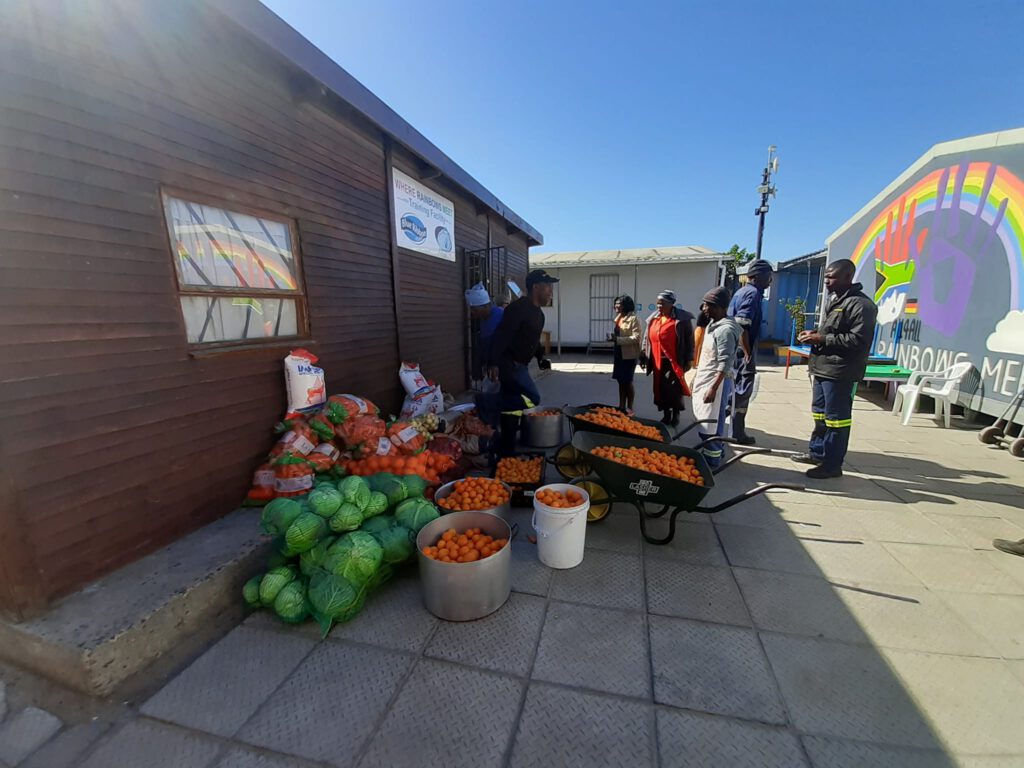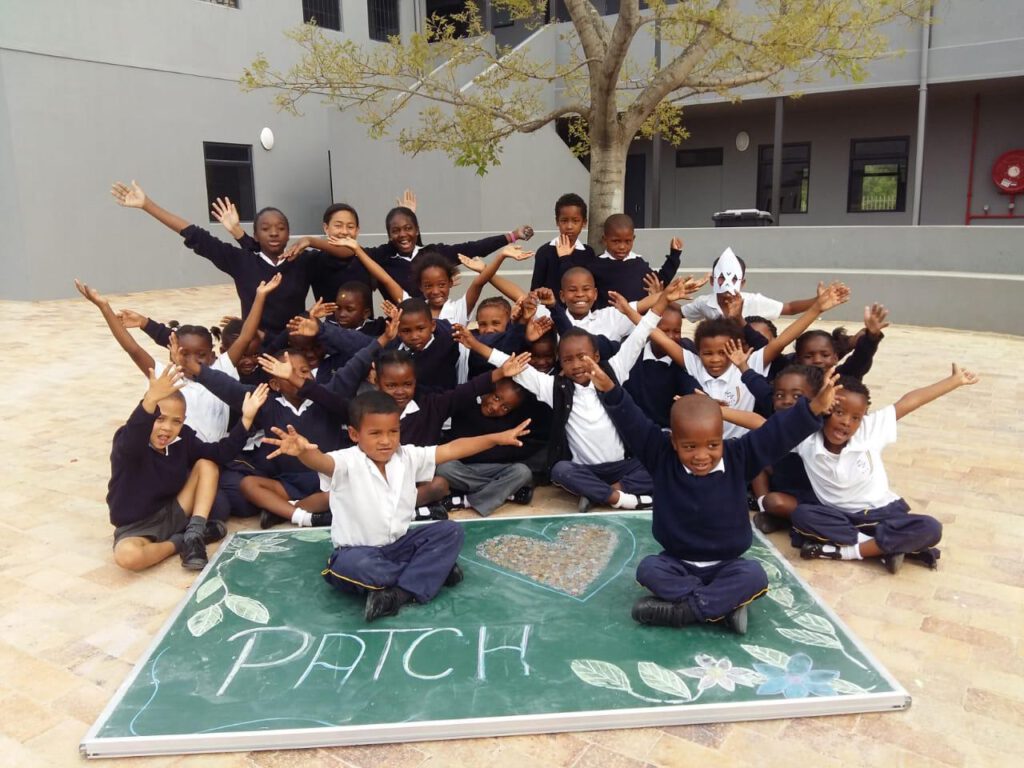 What is the money needed for
The project is financed by a mix of government funding (South African government), public and private funding collected by the support associations in Germany, Great Britain and Switzerland. In this way, approximately the running costs for maintenance of the buildings, wages, expenses for teaching materials and toys, school transport and meals for about 400 children (80%) in school and kindergarten are covered. To cover the costs for another 100 children, Hope and Light is looking for people to sponsor the school and kindergarten.
"Education is the most powerful tool to change the world," said Nelson Mandela. But even almost 30 years after the end of apartheid, there are still far too few schools and kindergartens in South Africa's townships and informal settlements. As a result, children generally do not go to kindergarten at all and are thus already at a disadvantage when they start school. Schools in the townships are often overcrowded – 60 children per class is the norm. The learning conditions are therefore extremely poor, even for good students. Mediocre students and students with learning difficulties fall by the wayside, and many leave school early. Teenage pregnancies, drug abuse and a flight into crime are inevitable.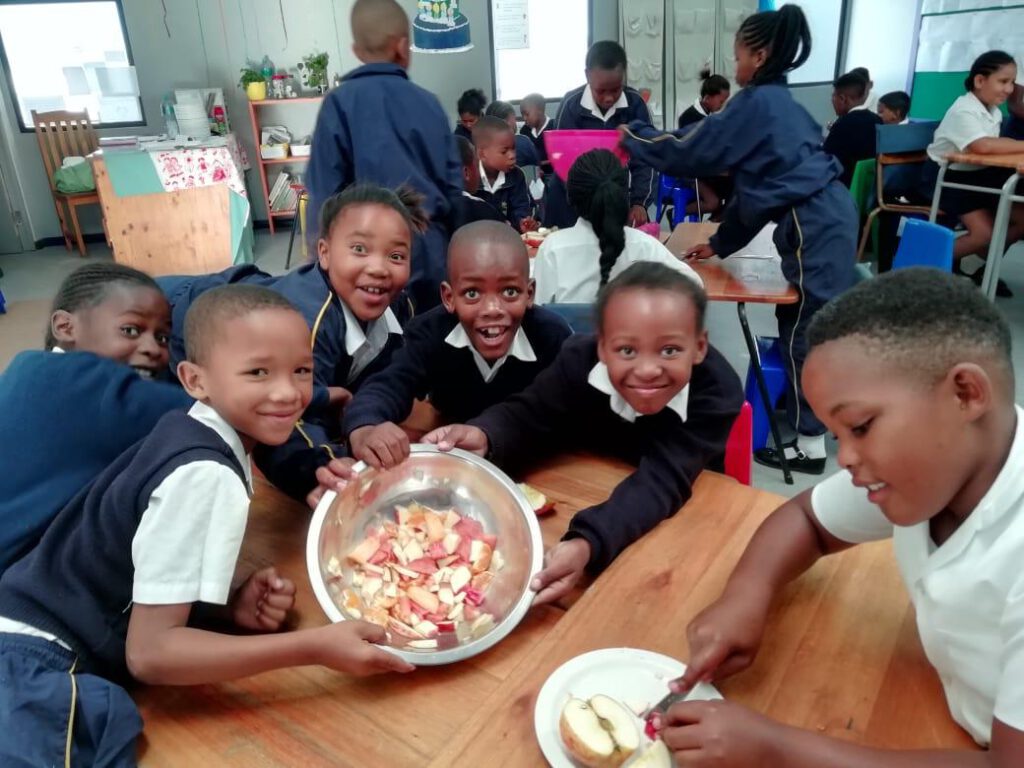 Support hope and Light with your donation
how does your donation help?
With a donation of € 60,- you take over the sponsorship for a school or kindergarten child for one month. With a donation of € 720,- you take over the sponsorship for a school or kindergarten child for a whole year. Donations in kind or one-time donations are welcome at any time and in any amount.
Learn more about Hope and light
Would you like to learn ore about our projects, campaigns and ways of how you can support them?